♦ Kunlessi (¥ 23581 NU)
Star:Ultimate
Created Topics: 2322
Replies: 119
Posted on: 01:51 Wed, 20 May 2015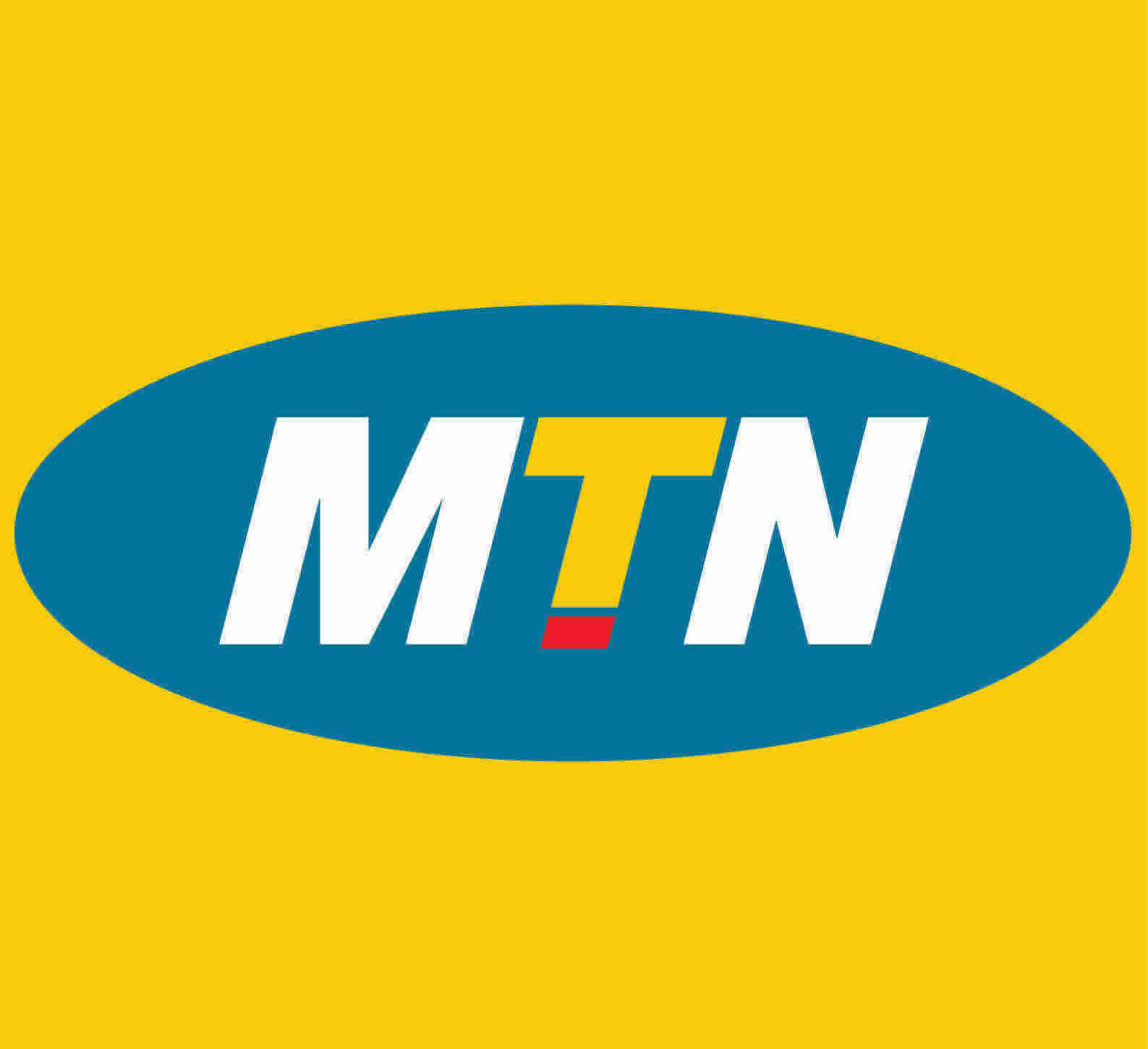 1. Insert your MTN sim into your phone (New sim will serve better)
2. Make sure your credit is 0.00 naira.that is you don't have any airtime balance at all
3. Dial
*599*25*4#
4. Ignore the responses you will get and send
DATA OFF to 131 .
5. Remove your sim card from your devcice and keep it for 5 days.
6. Put back your sim from 12:30am – 4:00am of the 6th day.
7. Then quickly send
DATA ON to 131
and start browsing unlimited.
IF YOU CANT DO THIS, MAYBE TOO LADY. WE CAN SELL A WORKING 4GB IMEI FOR YOU FOR JUST 1200.
WE WILL GENERATE WORKING 3GB FOR 1000 naira MESSAGE 08064312405 ON WHATSAPP. IT LAST FOR 1 MONTH AS WELL
NOTE 1:-
Those with laptop make sure your sim is already inside your modem before performing
step 7.
NOTE:- 2
You might wish to test this My magic banga, as i already deviced it in such a way that you have nothing to loose. (no credit involve) but its just a beta version.

:- iceybrown,