♦ Easyboy (¥ 21188 NU)
Star:Ultimate
Created Topics: 2107
Replies: 39
Posted on: 01:01 Fri, 11 Nov 2016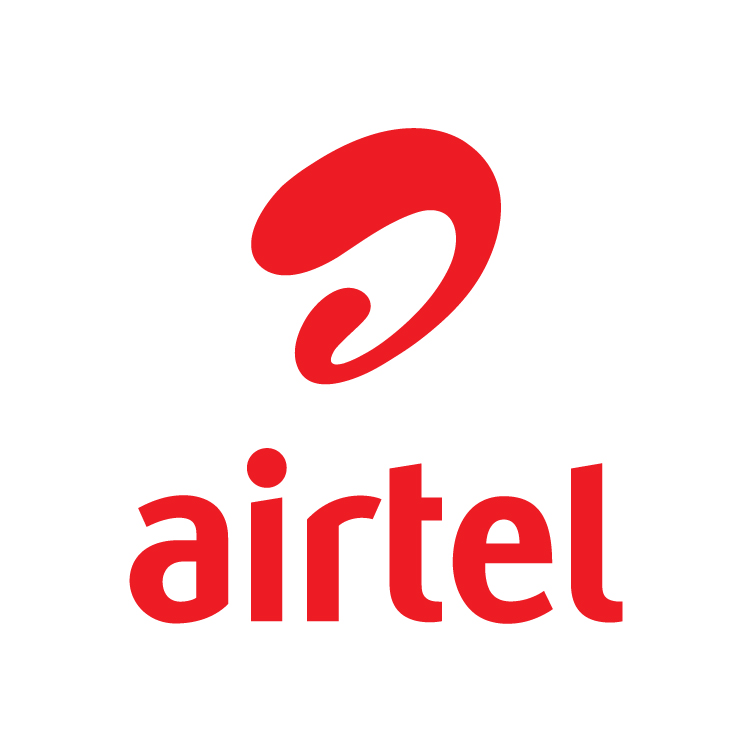 1. This tweak work for all Airtel Sim and call can
only be made to airtel number only..
2. Now dial these codes accordingly…
*337#
*700#
*700*1#
*700*2#
3. You will see sumtin like dis afte dialling dose
codes"
dear customer, you still have 100 free
minutes"

HOW TO USE THE Free CREDIT TO CALL?
Dial
*337*2*D phone number#
to use ur free minutes!
Invite pals here pls!
keep flexing