♦ opeyemi Ajani (¥ 206 NU)
Star:Ultimate
Created Topics: 20
Replies: 2
Posted on: 02:13 Sun, 13 Sep 2015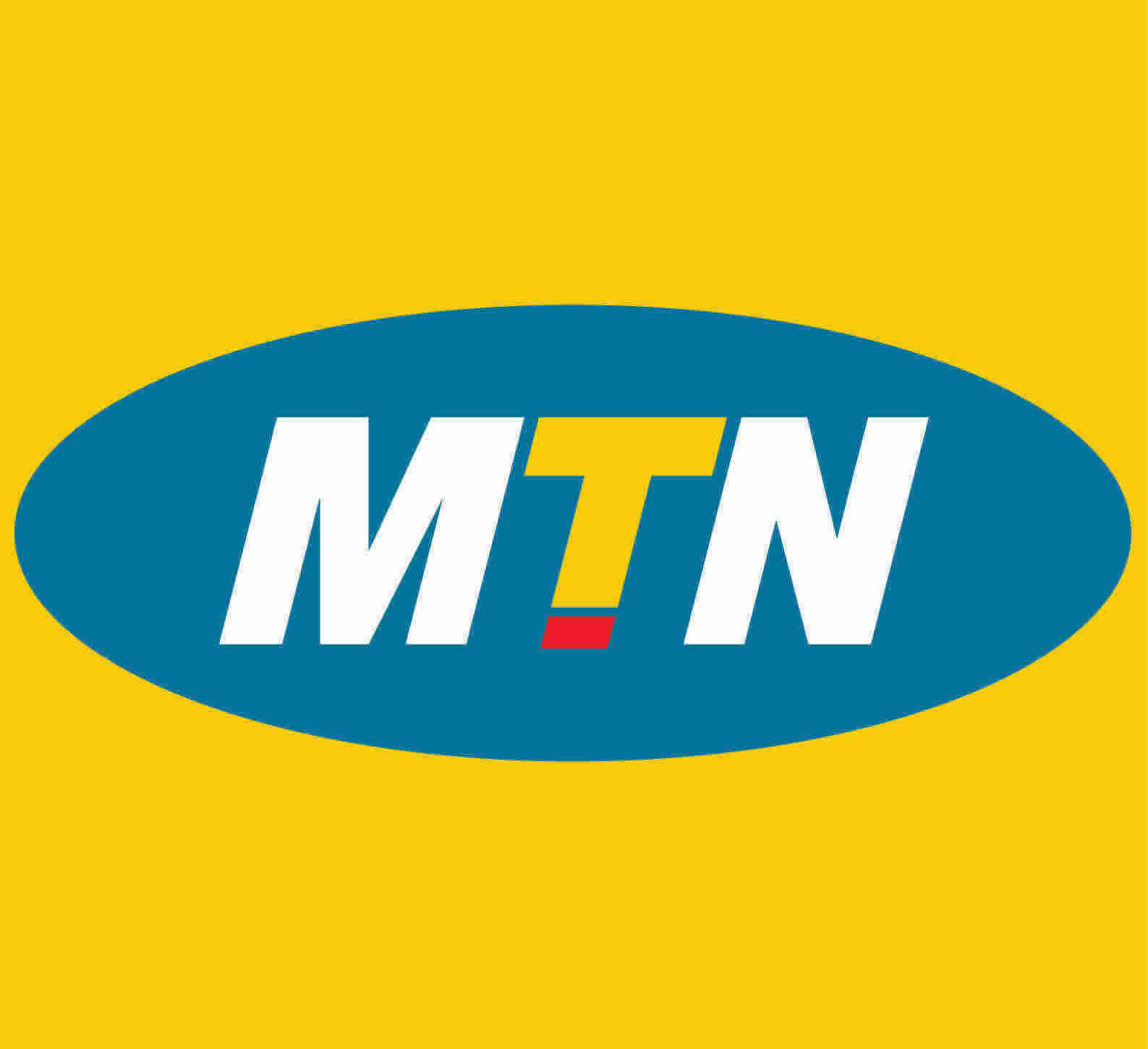 Its no more news that most of you Are
Seriously in Need of Free Browsing tweak.
But Disappointed that there is Scarcity of
tweak. The good news now is that we can
still Flex this Mtn Unlimited one week
browsing Via Simple Server.
Send a text message ENTER to 7801 and
after that you will receive a reply in this
format :
We are pleased to you! As an exclusive
member, you have a fun week ahead: browse for 7 days and download 10 games! (Valid for 1 week).
After receiving this message just go straight to your Access point and create new Access point
Apn – web.gprs.mtnnigeria.net
IP – 127.0.0.1
Port – 8080